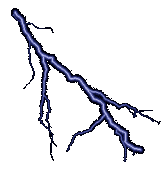 GREETINGS!!!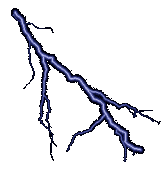 Are you a father of a grown-up child of dubious gender identity, endowed with eclectic musical taste, who has recently moved to an exotic and faraway land (and who misses said father very very much)?
Are you seeking fun, fresh, and funky new tunes to jam out to?

THEN YOU'RE IN LUCK!! SEEK NO FURTHER!!!!!




RAD DAD MIXTAPE IS THE SITE FOR YOU!!!!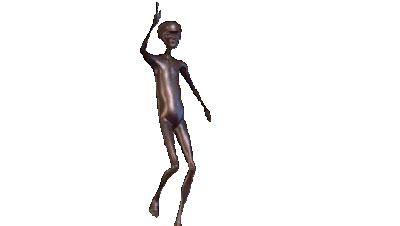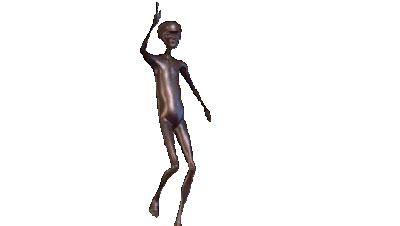 RAD DAD MIXTAPE VOL. 1


CLICK HERE TO LISTEN!!!



COVER ART COMING SOON!!

TRACKLIST:
1. GEVOLT - KHOKHOSHET
2. ESTRADASPHERE - A CORPORATE MERGER
3. TOOL - FORTY SIX & 2
4. OPETH - DEATH WHISPERED A LULLABY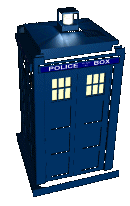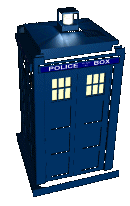 5. DIBBUKIM - ROZSHINKES MIT MANDLEM
6. ANA TIJOUX - MI VERDAD
7. NINO ROTA - AMARA ME
8. THE COMET IS COMING - BLOOD OF THE PAST
9. SUKEKIYO - SHARARA
10. ALICE IN CHAINS - RAIN WHEN I DIE
11. DIR EN GREY - VINUSHKA








trademark rad dad mixtape corp, llc, limited. last edited: may 1, 2002. please send all inquiries to the webmaster via carrier pigeon.